We will meet you
wherever you are

---
The Brilliance Project 2020 Leadership Retreat
Fortify Yourself | Your team | Your strategy
Uplift your learning community
Wherever you are.
---
---
The Brilliance Project 2020 Leadership Retreat
---
---
WHEN
---
June 8-11, 2020
WHERE
---
Sonoma, CA
WHO
---
Teacher Leaders
School Leaders
District Leaders
---
---
Registration is now open for all transformational and instructional leaders in education.
---
---
PLACES ARE STRICTLY LIMITED
Located in one of the world's premier wine regions
---
Nestled within the serene landscape of California Wine Country, the 2020 Brilliance Project Leadership Retreat will offer a calm haven of inspiration and learning, where educators and teams can exchange their unique perspectives and experiences of leadership in education.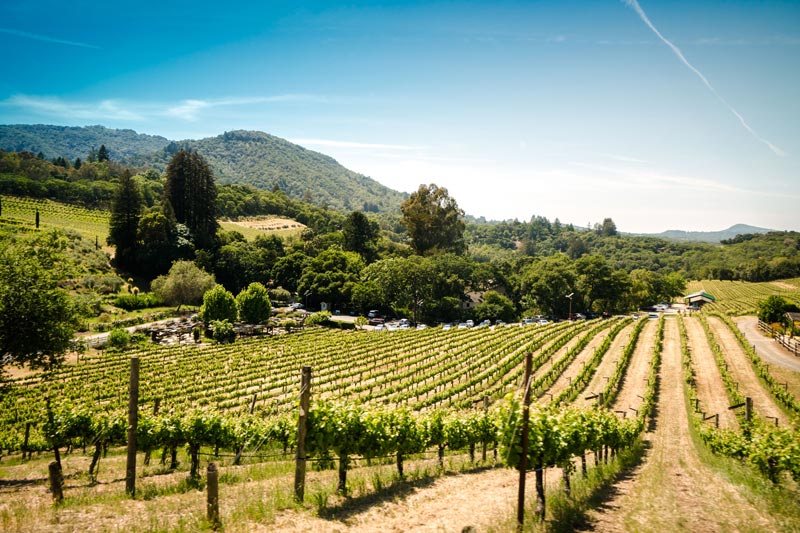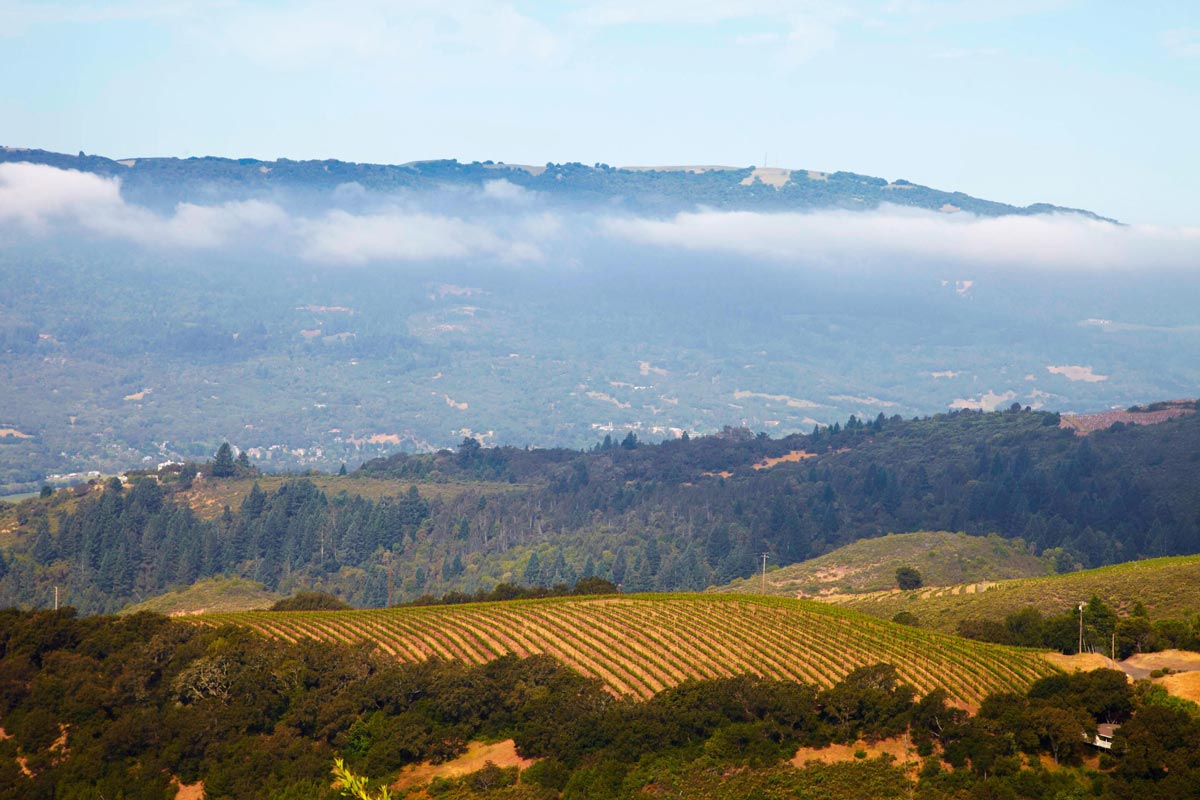 Cultivate a professional quiet
---
While being hosted in a sumptuous gourmet food and wine region, our inaugural event will provide education leaders of all levels the opportunity to uncoil, unwind, and find respite from the tidal demands of everyday life. We invite you to join us as we cultivate a professional quiet that will allow you to focus on your holistic state of personal and professional wellbeing.
Professional Growth and a supportive Community
---
You will join a supportive community of peers that share intersecting pathways and aspirations. Together we will navigate the facilitated days of professional growth, development, and future opportunities for leadership impact.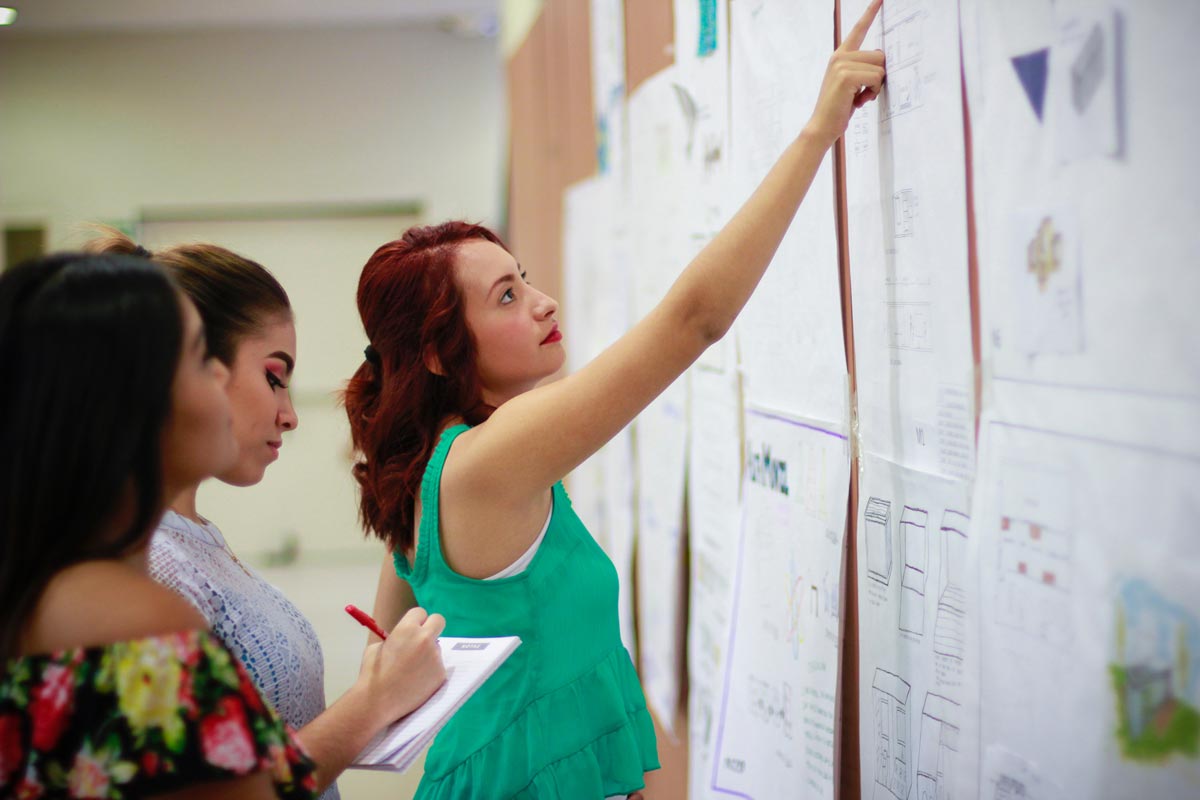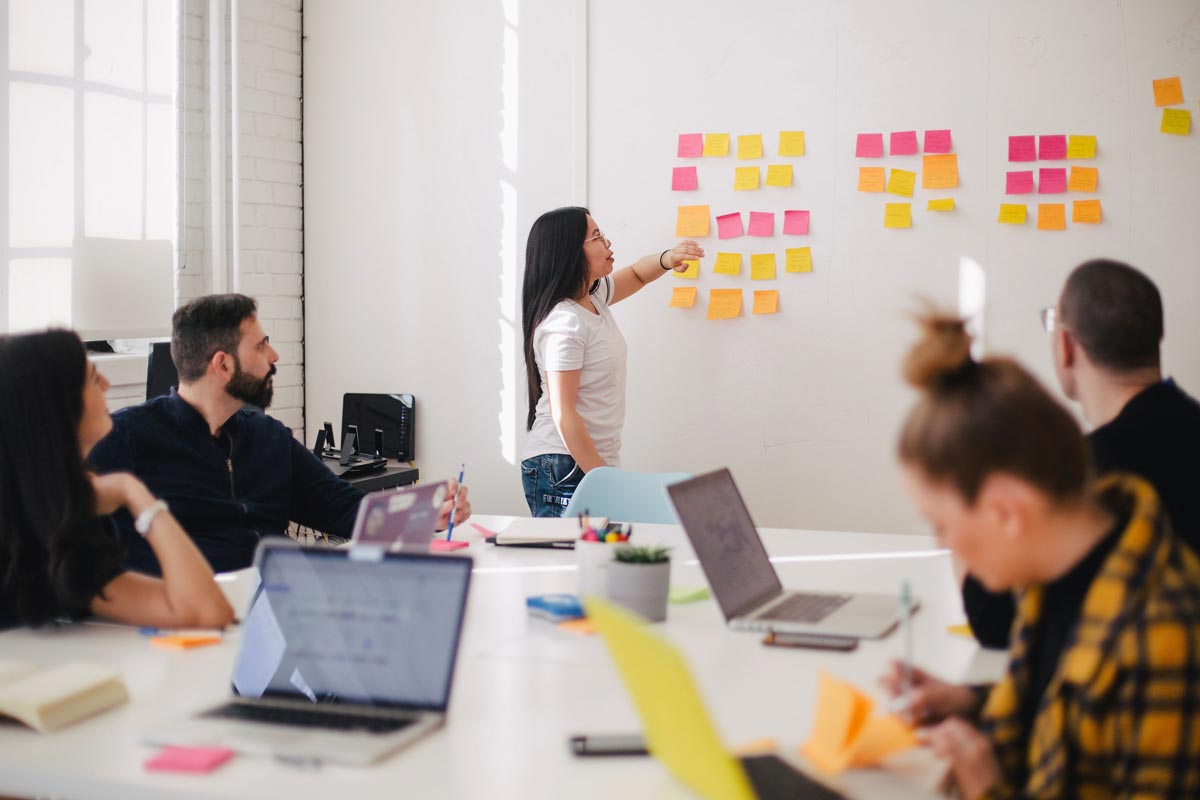 an enabling space to learn and connect
---
Irrespective of wherever you are in your professional journey and the experiences you carry, the retreat will provide a safe, unified space that will empower you to make authentic and vibrant connections, propelling and inspiring you forward along your leadership journey.
Overview of Retreat details
---
When?
The retreat will commence with a reception on Monday, June 8, 2020, and will close with breakfast on Thursday, June 11, 2020. The retreat will be designed to minimize conference compression, ensuring there is ample time to process and reflect on learning. Your experience will be memorable for its measured and constructive learning, and also for the haven to unwind, exhale, and regenerate.
Where?
The retreat is located in Sonoma, California. Adjacent to Napa County, Sonoma County is one of the world's premier wine-growing regions, and with over 350 wineries, it is the largest producer in California's Wine Country region. Epicurean guests will be enthralled by the diverse range of gastronomic and gourmet experiences that the area offers.
Who?
The retreat caters for instructional and transformational leaders in education — any educators with a leadership function, such as teacher leaders, school leaders, and district leaders. We invite experienced leaders seeking to reinforce their current approaches and refresh them with new ideas. The retreat is suitable for educators and teams that are ready for formal investment in leadership.
Program
Our understanding of participant interests and needs will inform the retreat program. Before the retreat, we will survey participants to evaluate aspects of instructional and transformational leadership interests. For both experienced and novice leaders, we will meet you, wherever you are.
Speakers
The Founder and CEO of The Brilliance Project, Kristin Anderson, will lead the retreat. Kristin will bring more than 20 years of experience working globally with education leadership teams at every level. You can read more about Kristin's experience here. During program development, additional supporting speakers may be added.
Registration Fee
The registration fee to attend the retreat is $975.00 plus taxes, per person. The registration fee incorporates the cost of learning and resources used across the retreat. The specific inclusions are noted in the purchase process. Although the registration fee excludes the cost of accommodation, a discounted group rate is available. See 'accommodation' for more details.
Accommodation
The retreat is at The Lodge at Sonoma Renaissance Resort & Spa. A luxurious self-contained property that will meet every need during your stay, it is exquisitely placed to access the surrounding area of Sonoma County. Although the registration fee excludes the cost of accommodation, we have secured a significantly discounted group nightly rate of $239 plus taxes per person per room. The rooms must be booked by May 11, 2020, by using this booking link, or by calling 888-710-8008. If booking by phone, reference 'The Brilliance Project Leadership Retreat' to access the discounted rate.
Bring Your Team
For leadership teams attending, the retreat will promote meaningful connections with your peers, stimulating reflection, critical thought, and discourse on pertinent leadership issues. Shared participation will enable teams to co-construct learning together, developing closer bonds with one another and collective efficacy across groups. The event experience and professional growth will ensure that participants and whole teams depart with new knowledge to build on, and also a rejuvenated, energized, and invigorated state of professional wellbeing.
Questions
Do you want to know more about the event? Please use our website form to contact us with any questions you have. We'll be happy to support you.
Leadership Moments
---
Create and experience leadership moments that will form anchor points for yourself, your team, and your whole learning community.
Fortify your leadership
---
Start your academic year fortifying yourself, your team, and your leadership strategy for the climbs ahead.
Wherever you are
---
Come learn with us. Whatever your level of expertise and experience, we will meet you there, wherever you are.
The Brilliance Project 2020 Leadership Retreat
PLACES ARE STRICTLY LIMITED