---
Do you feel like you're constantly chasing or being chased, trying to implement everything while responding to a long list of demands? Yet, despite all your effort you're not making the progress you envisaged? We can help.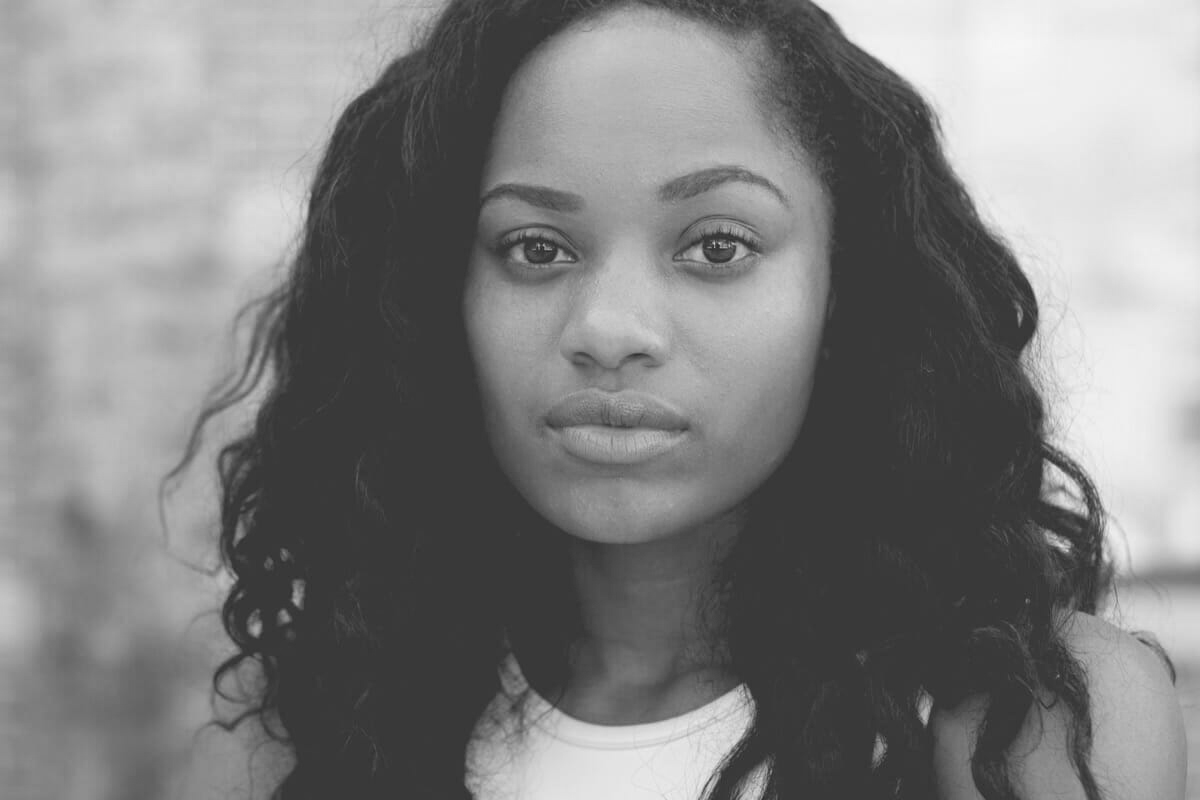 I am the Director of Curriculum and Instruction for my school district and I have been in this role for the past five years. I lead a team of 17 coordinators and teachers on special assignment. Collectively, we are responsible for textbook adoptions, oversight of all subject areas, and all of the professional learning for the system.
In describing my team, I'd say that we are always in reactive mode. We move from one request to the next request without ceasing. There are daily 'fires' that we have to extinguish and resolve constantly. With one subject matter expert per domain, 43 schools to serve, and many sites on different pages, we are beyond stretched. Often what we start, we can never completely finish or complete tasks in our way that we can feel satisfied with. But I know we're giving our best with all the resources that we have available.
In a recent session on using essential standards to plan for our first and best tier on instruction, it occurred to me that we elevate the importance of not trying to teach everything, having clear goals and pathways to what success looks like, and a road map of progressions in the classroom. However,  we do not extend this practice to the adults in our district.
I realized that when there aren't objectives to be achieved and a roadmap of how to get there, the end result is trying to implement everything at the same time. As in our case, this often results in chaos.
The Brilliance Project started to work on our district and immediately started to work with us to return a sense of control. They were able to empower myself and my team to gain clarity for the months and years ahead. With their help, we were able to take the district outcomes and use them as a framework to craft group and individual objectives for every content area and offering. As an extension to this, we formed one, three and five-year plans that encompass our clear and measurable, desired outcomes.
We programmed strategies and activities to ensure we would be successful in reaching the milestones and determined a process for how we would monitor the quality of implementation and progress made. The feeling of being well-planned and focused as we seek to make an impact in our roles is invaluable, and getting ahead of the work and inbound requests has been life-changing.
We know where we are going and how we will get there, and as a result, it has provided the deepest sense of empowerment and freedom.