---
Being an educational leader can be one of the most rewarding and yet isolating experiences of one's career. It feels like everything depends on you and failure is not an option. You have to carry this and find your way. However, you are not alone.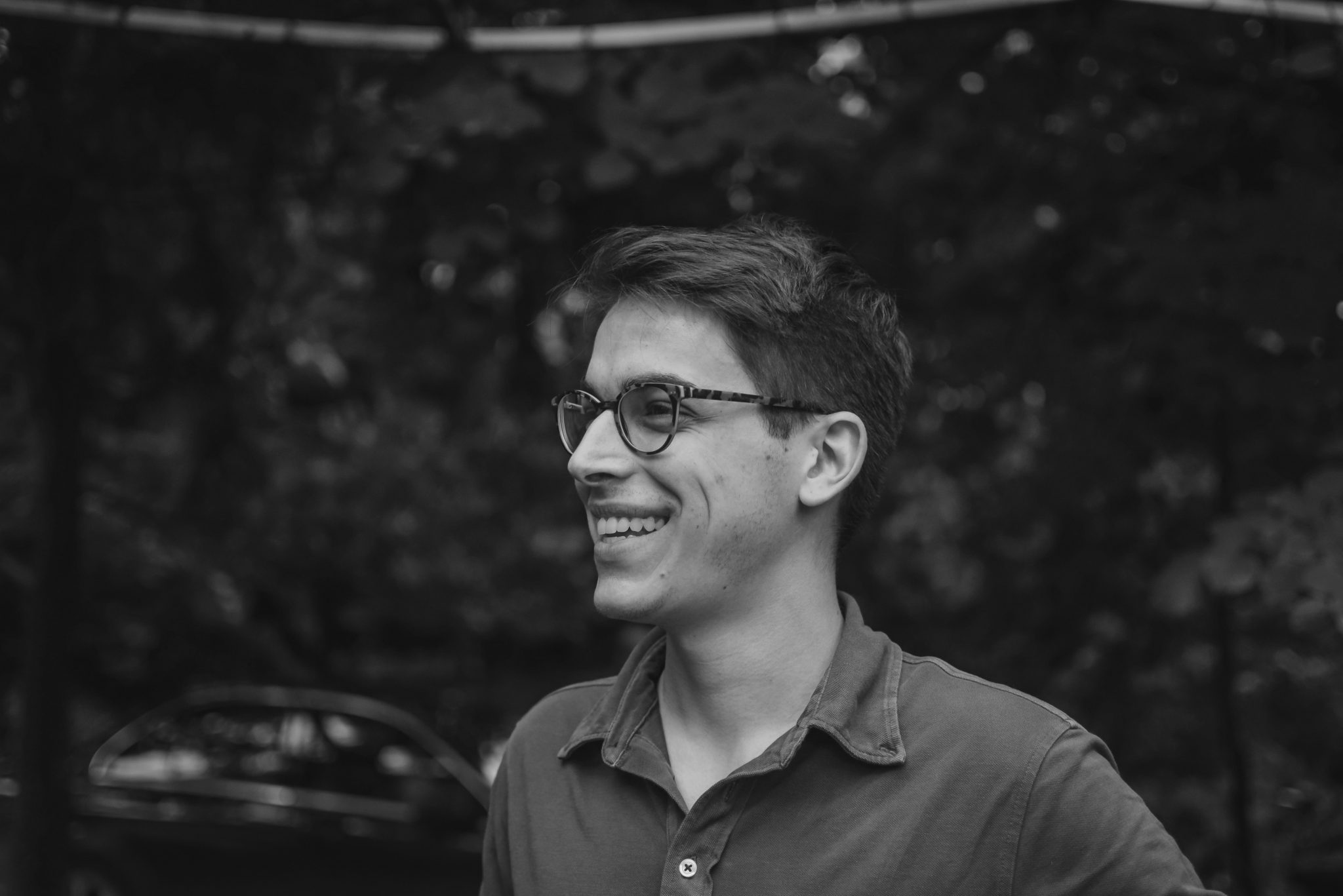 I have been a principal for two years in a large system that has over 50 administrators.
In our district, competition between schools is intense and every leader is compared side-by-side to the others in the overall roll-up of effectiveness and achievement data. In this climate, leaders do not collaborate with each other and support the development of their peers by sharing ideas and best practices. There is also a perception in the district that if you are a good school administrator, you do not ask for help, you just handle every issue that comes your way. Doing anything else than this would be a sign of weakness. I'm under pressure, that's how I see it.
The faculty at my school have been teaching here since the site opened 15 years ago. The culture is entrenched, it's our perpetual status quo.  In my role, I've made multiple attempts to introducing focus areas, new initiatives and encouraged the development of new practices across the culture to develop our collective practices. Myself and some of the high performers within my team can sense this, we need a change in order to achieve the best outcomes for our kids. Anything short of this, we'd be letting down our students, their families, and our communities. Not to mention, our own professional codes of practice. Despite this, every time we introduce change it becomes the subject of intense scrutiny and protest, often to the point of leveraging union support to oppose the development and associated work. We're losing good people, we're trapped in politics, and the culture is suffering from change fatigue. Nothing seems to be working.
As the leader, I've run into barrier after barrier to move our school forward. At times, I have become discouraged and despondent about our lack of progress. I've started to wonder whether I possess the skills to influence the transformation our students and community deserve. Realizing gains in student achievement for all learners is hard, doing so in a culture that is rusted on makes it easy to find excuses for our lack of progress. Engaging in this fight without the support of my colleagues or supervisors makes it seem impossible. If I am without fear of judgment, this is what my inner voice tells me.
All of this had been transpiring across the duration of my role. I felt so alone, I questioned my belief in my capabilities to initiate change. I had even started to think I should pursue another job in a different district.
Through a recommendation, I reached out to The Brilliance Project for support and perhaps some fresh ideas to move us forward. Since the introduction, I have been engaged in monthly leadership coaching sessions focused on developing my self-efficacy, planning for and implementing change, and how to work with challenging people. For the first time in a long time, I finally feel like I have a partner who I can talk to freely and be vulnerable about my experiences with.
I am shaping a plan for the goals we need to achieve at our building over the course of the next few years and I feel energized. I am learning new strategies that are designed specifically for my context and are responsive to my needs. I am learning to better introduce, implement, and develop the conditions so that my faculty can carry out the change process. We are building the culture and finally, I feel like we're working as a team.
Right now, I am working with my coach to purposefully build in mastery experiences throughout the journey in this role. Through this engagement, there is an independent way to measure my growth and also help understand the continuous progress along the way. I am spending more time reflecting on what is possible in my current role as opposed to reflecting on what other job opportunities are available. This has changed the trajectory of my role, it has reinvigorated my professional life.
I want to be nowhere else but here.