---
Being an educational leader can be one of the most rewarding and yet isolating experiences of one's career. It feels like everything depends on you and failure is not an option. You have to carry this and find your way. However, you are not alone.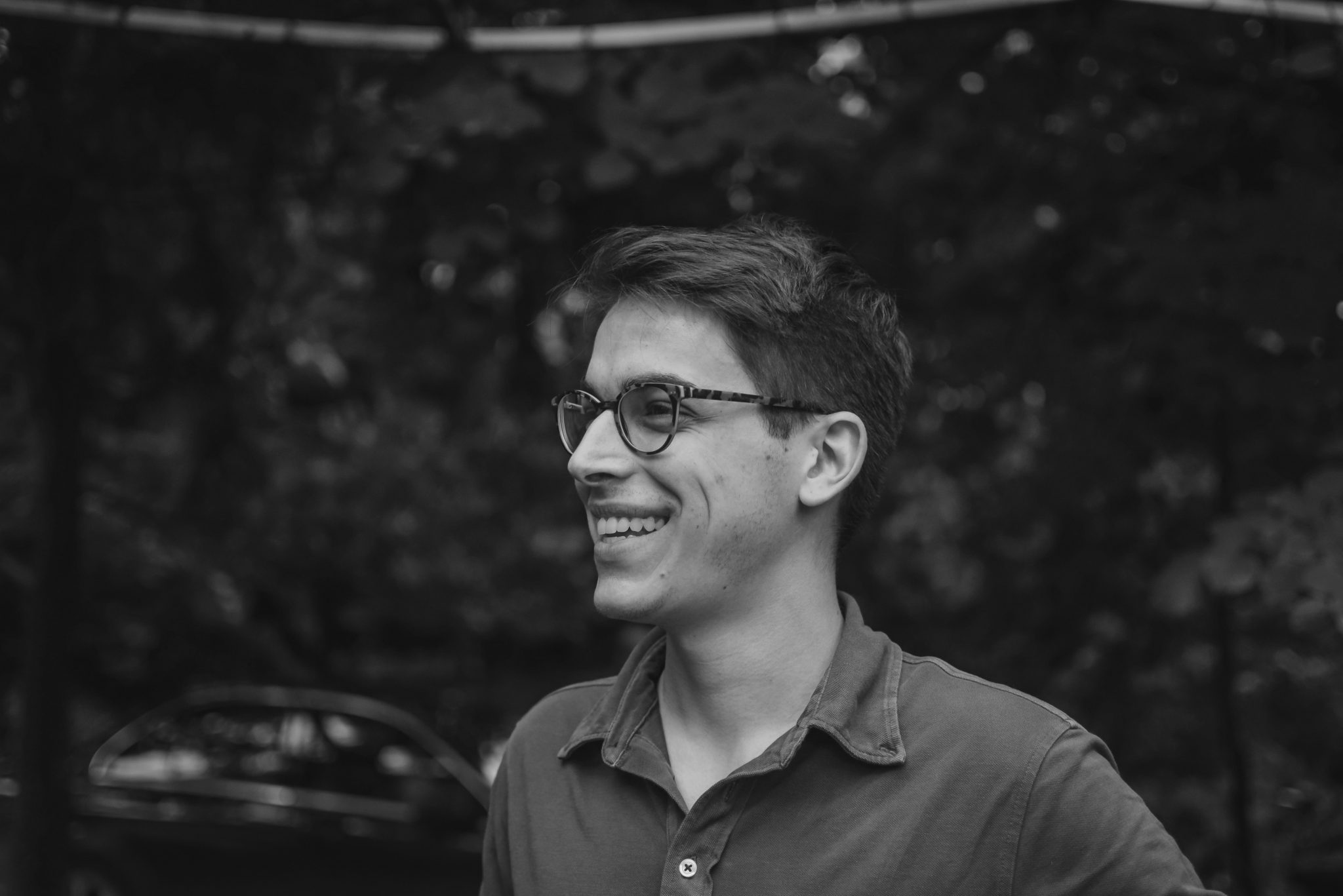 I have been a principal for two years in a large system. In our district, competition between schools is intense and every leader is compared side-by-side to the others in the overall roll-up of effectiveness and achievement data. In this climate, leaders do not collaborate with each other and support the development of their peers by sharing ideas and best practices.
I've made multiple attempts to introducing focus areas, new initiatives and encouraged the development of new practices across the culture to develop our collective practices, but every time we introduce change it becomes the subject of intense scrutiny and protest, often to the point of leveraging union support to oppose the development and associated work.
I reached out to The Brilliance Project for support and since the introduction, I have been engaged in monthly leadership coaching sessions focused on developing my self-efficacy, planning for and implementing change, and how to work with challenging people.
I am shaping a plan for the goals we need to achieve at our building over the course of the next few years and I feel energized. I am learning new strategies that are designed specifically for my context and are responsive to my needs. I am learning to better introduce, implement, and develop the conditions so that my faculty can carry out the change process.
We are building the culture and finally, I feel like we're working as a team.